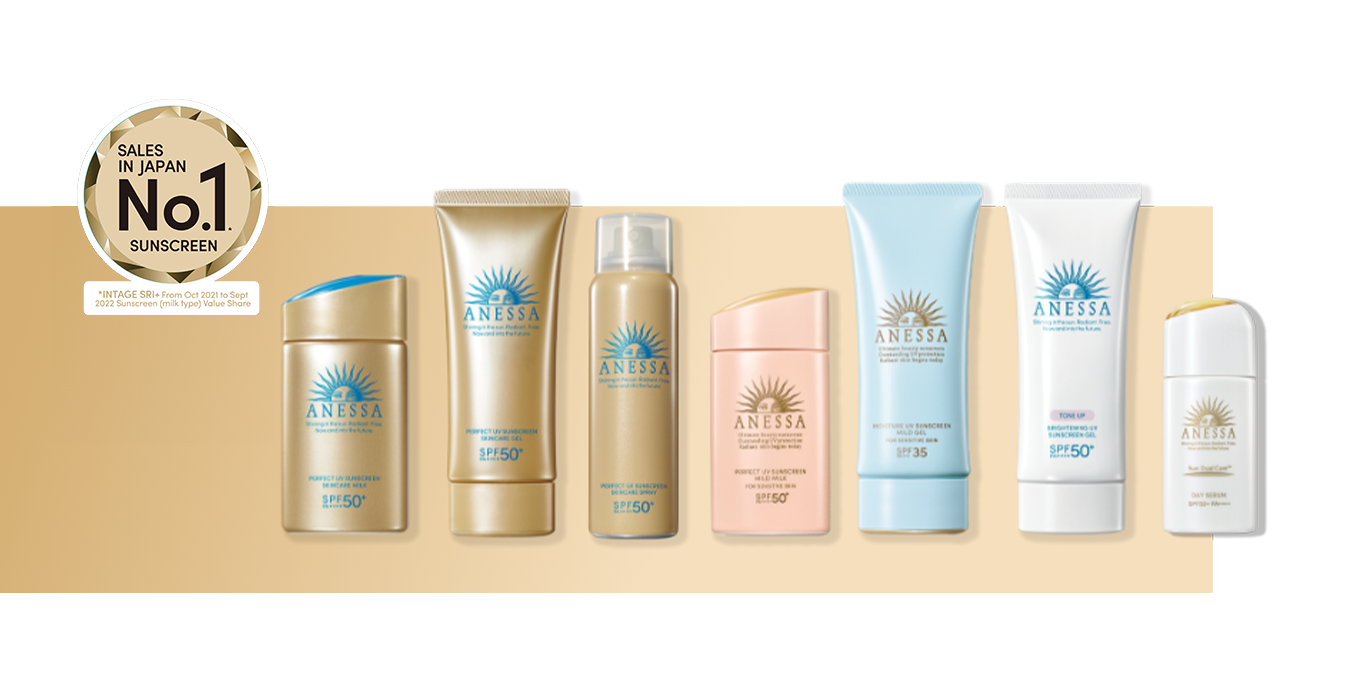 Let's Have Fun
All Day Long!
Lindungi kulitmu secara optimal dari paparan sinar radiasi UV saat beraktivitas seharian penuh!
Take a Look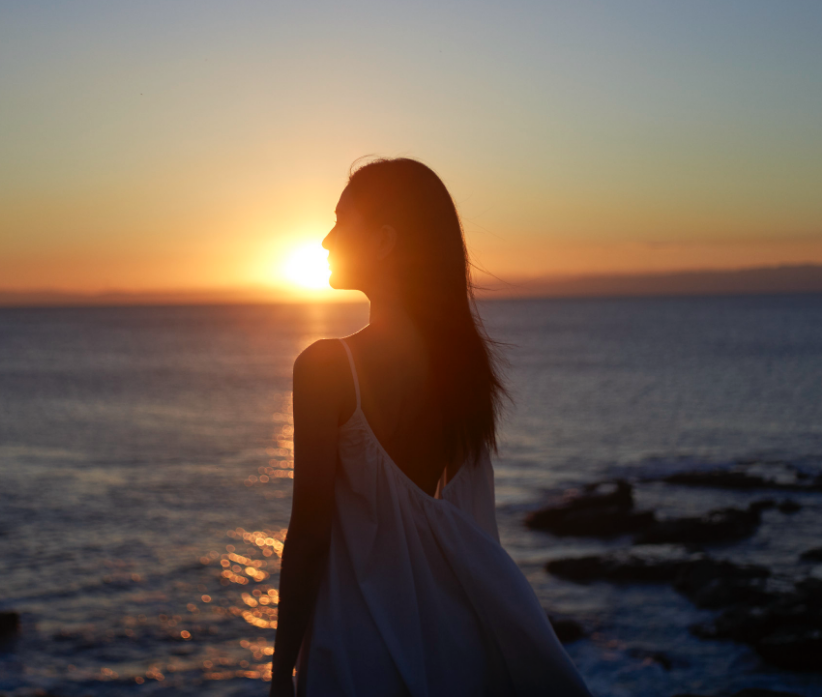 ANESSA's Secret
Siap untuk mengetahui teknologi rahasia perlindungan
dari sinar UV ANESSA?
Reveal the Secret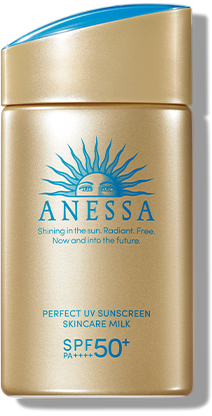 You Are Free to Shine with ANESSA!
Perlindungan UV yang maksimal dilengkapi dengan skincare ingredients serta inovasi SUNstainable untuk temani segala aktivitasmu!
Get It Now